Last Updated on August 15, 2023 by Verna Meachum
Whether you are in a store on searching online, the vast options of curl cream for curly hair can be overwhelming. I personally remember feeling confused and unsure of what to get. My hair has many varying needs, so how do I choose the best curl cream for my curly hair? Can you relate to this dilemma?
The best curl creams include a range of quality ingredients like rich oils and butter. They offer a full circle of benefits that will tackle all hair needs, like smoothing texture, eliminating frizz, defining curls, and providing shine while maintaining health and preventing crunchy hair.
After learning about the unlimited options, I extensively researched the best formulas to bring you and me the best curl creams for curly hair. This comprehensive guide discusses the 26 best options while understanding how it works and their benefits.
Curl Cream For Curly Hair: What is it?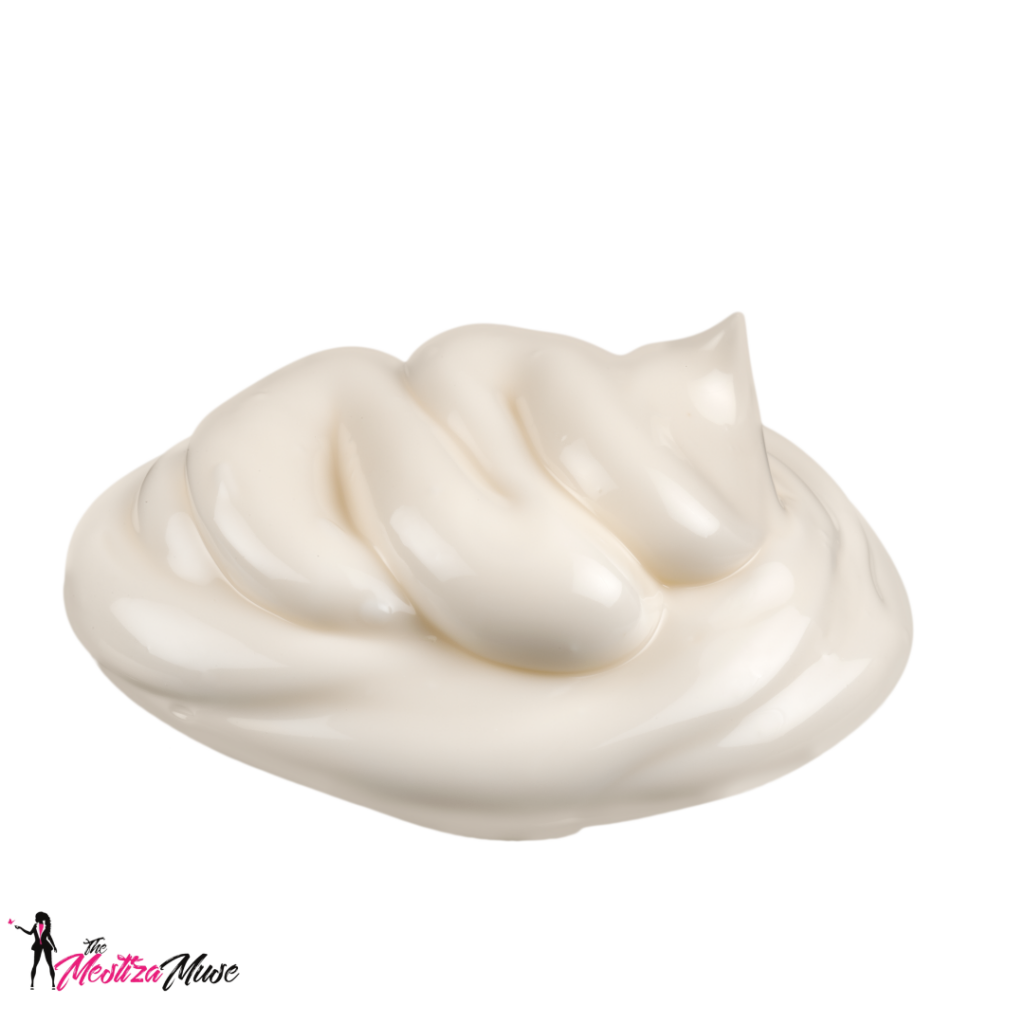 While you might think curl cream is meant to help straight hair types gain some curl, curl creams are designed for curlier hair types. This includes wavy, curly, and coily/kinky hair. These curl-defining creams are meant to give your natural curl patterns better structure.
They also condition your curls, hydrate your hair, provide shine and luster, and significantly fight frizz. Curly hair is prone to frizz. It can be an annoyance and even make your hair look untidy. The curl creams for curly hair eliminate and reduce the frizz, adding even more definition to your locks.
In a technical sense, curl cream is a styling cream, just as you would get a gel or mousse. But it works for natural curls without making your hair hard, crunchy, or dry. It also helps your hair fall into its natural curl pattern without much effort. And it allows your style to last all day long!
The cool thing about curl cream is that you can use it on non-wash days as a refresher. Managing curly hair, especially when dry and looking unruly between washes or after sleeping, is not the easiest task. If you don't follow the correct steps and use the right products, your hair will look worse and even get damaged.
Curl cream is like a rescue product. Whether you want to apply it after a wash or between washes, whether you have waves or curls, it will change how you style your hair forever. Once you see the results, there's no going back.
Curl Cream for Wavy Hair
Curl Cream for Coily Hair
Summary
A curl cream is an excellent product for achieving that defined curly look. Curl creams also help keep your hair healthy, act as a barrier to protect your hair from external factors, reduce frizz, and smoothen your hair while adding sheen.
Remember, there is no one size fits all solution. Experiment with different curl creams and styling techniques to find what works for your hair type and texture. And feel free to reach out in the comment section!