Looking for Black owned hair care products? You've come to the right place!
During the month of February, we recognize and celebrate Black American's significant contributions in our communities, economy, and world.
According to statistics from the US Census Bureau, the number of Black owned firms with workers increased by 31.2% over a 15-year period. That is something to celebrate!
Despite these encouraging figures, Black business owners continue to confront a substantial number of issues.
There are many Black owned hair care products on the market, but you may not have heard of them. That's because these businesses often don't receive the same level of promotion as more "popular" brands.
There was a surge of social media posts from hair care brands and influencers promoting Black owned hair products during the pandemic, but that has since died down.
How has interest in Black owned businesses fared since?
Support, Support, Support
Too often, Black owned hair products are not carried or supported by major retailers, leading to a lack of visibility and sales.
This is a problem, because it means that consumers may not be aware of the options available to them.
There is a lack of promotion for Black owned hair products. This is true especially when it comes to natural hair products.
This has to change.
We need to support Black owned businesses and create a space for Black owned hair products in the marketplace.
By doing this, we can create jobs for Black people, promote Black businesses, and help educate people about the benefits of using natural Black hair products.
More Than Just a Trend
Supporting Black owned businesses should be more than just a trend. Truly supporting Black-owned businesses entails more than coming out in support on certain days of the year, such as Black History Month, Blackout Days, and Juneteenth.
We want to make sure you know about these brands to help you find Black owned hair care businesses quickly, we provided this comprehensive list. We've also included links so you can easily go directly to each brand's website and purchase from them.
In this post, we'll take a look at a comprehensive list of Black owned hair care brands.
This list includes a variety of products for all your hair care needs. From shampoos and conditioners to hair oils and stylers, we have you covered.
Not only are these products Black owned, but they also work great on all types of hair!
You can support these wonderful brands by following them on their social media platforms.
Note: We will not earn any affiliate commission when you purchase through the links on this page.
Without further ado, here is our comprehensive list of Black owned hair products.
Black Magic (for men)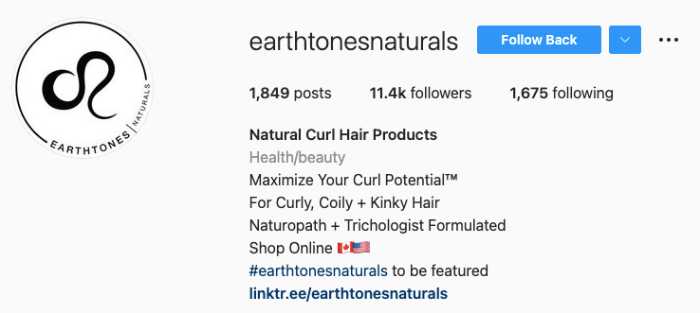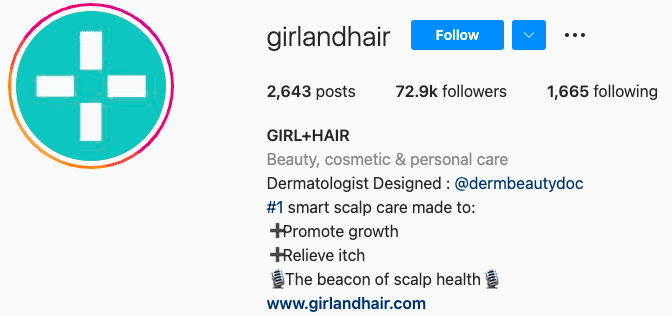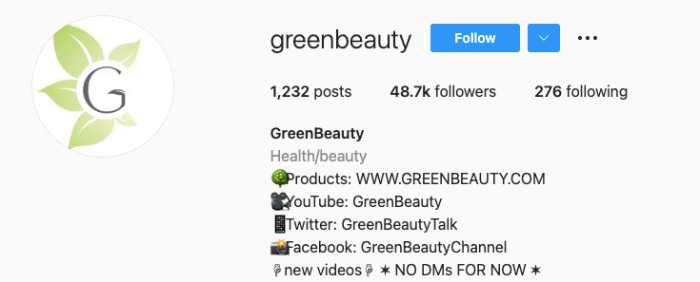 ilora L'original Hair products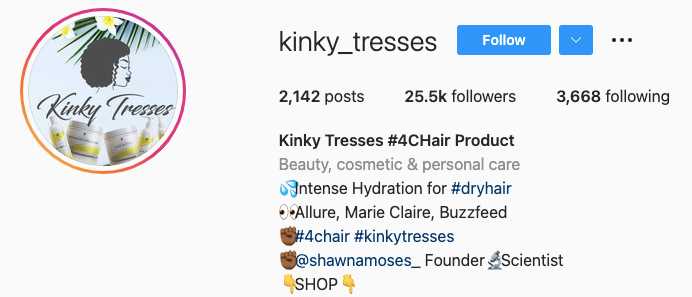 Madam C.J. Walker Beauty Culture – exclusively sold on Sephora

Nzuri Haircare & Wellness Products


Reagan Sanai Natural Hair Essentials – for kids!
TGIN (THANK GOD IT'S NATURAL)


Not all brands marketed to Black shoppers are always Black owned. Though originally Black-founded, SheaMoisture and Carol's Daughter are no longer Black owned. That isn't necessarily a problem, but in an industry that largely still struggles to recognize the unique needs of Black hair, it has caused skepticism among some Black consumers.
List of Non-Black Owned Hair Brands
Africa's Best
African Gold
African Pride
Afro Sheen
Artra
Aunt Jackie's
Beautiful Textures
Black and White
Blue Magic
Bread Beauty Supply
Cantu
Care Free
Dark and Lovely
Dax
Doo Gro
Dr. Miracles
DuSharme
Elasta OP
Fabulaxer
Five Star
Gentle Treatment
Gloss 8
Glover's
IC products
Infusium 23
Just So
Lekair
Let's Jam
Lutrasilk
Mane n Tail
Mizani
Motions
Nadinola
Othine
Parnevu
Perm Repair
Profective
Pro Line
Relaxed and Natural
Smart Perm
Smooth and Shine
Soft and Beautiful
Sulfur8
TCB Naturals
TCB Apoghee
Texture My Way
Ultrasheen
Vitale
Wave Nouveau
Worlds of Curls
Note: Mane Choice was founded by Courtney Adeleye, a Black woman, who remains the CEO, but the brand is now owned by MAV Beauty. The CEO of MAV Beauty is Marc Anthony Venere.