Glycerin Free Product Suggestions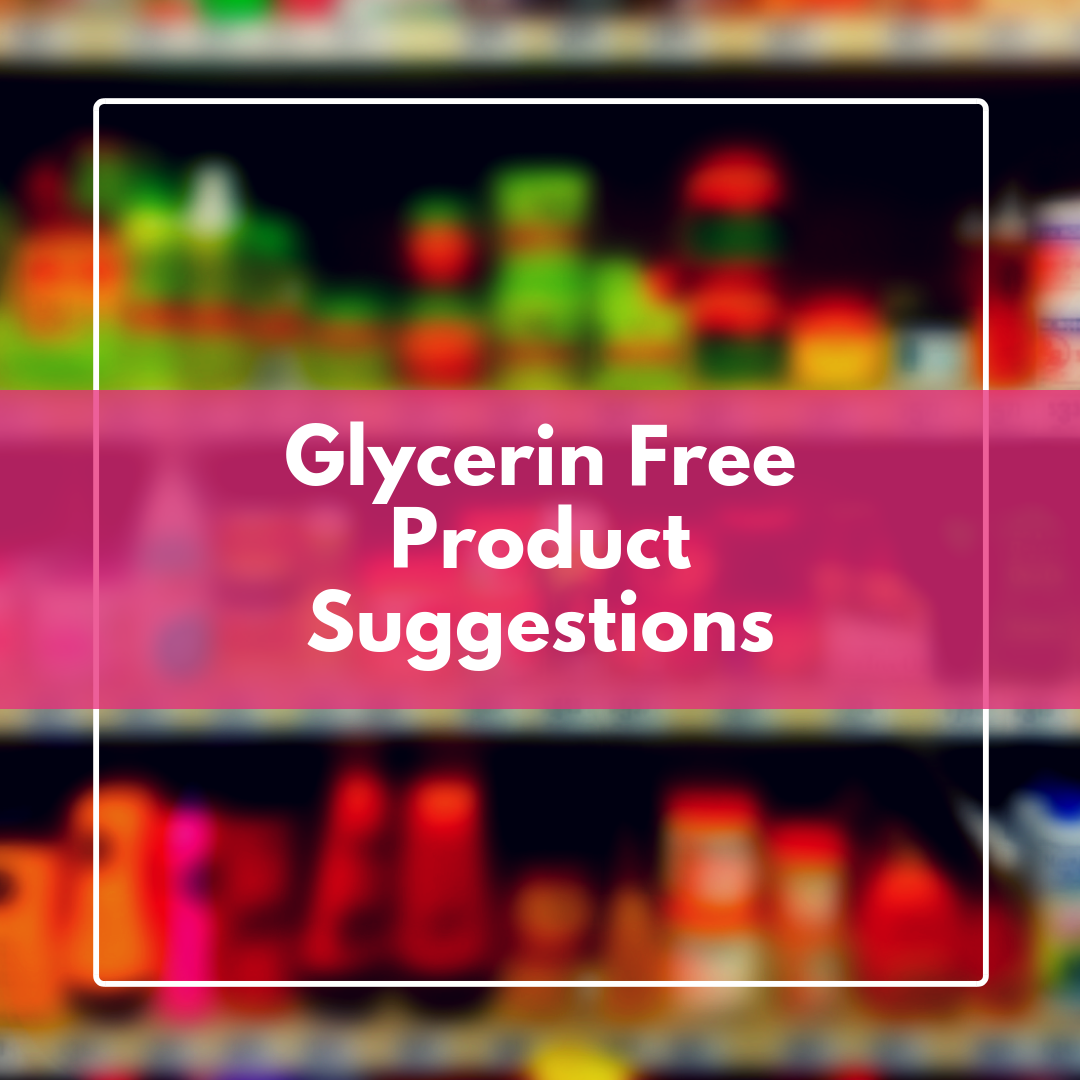 Glycerin Free Product Suggestions
Please note that it is NOT a comprehensive list, these are ONLY suggestions.

Remember, the ultimate determinant is how your hair responds to a particular product or ingredient. Everyone's hair is different. Some of these products may or may not work for your hair.
Features: You will receive two separate printables.
* A download link will be emailed to you upon completion of order.